Great Smoky Mountain
Jeep Club Invasion
It's a Smoky Mountain Jeep Thing
Open to ALL Jeep® enthusiasts and Jeep® Clubs throughout the nation, the Smoky Mountain Jeep® Invasion is an Expo for all leading Jeep® parts and their accessory vendors, including a Jeep® Show where several trophies are awarded.
To receive more information about becoming a vendor please send an email to jeepinvasion@gmail.com  including the following information: company name, website, contact information and what Jeep related part or service you plan to offer.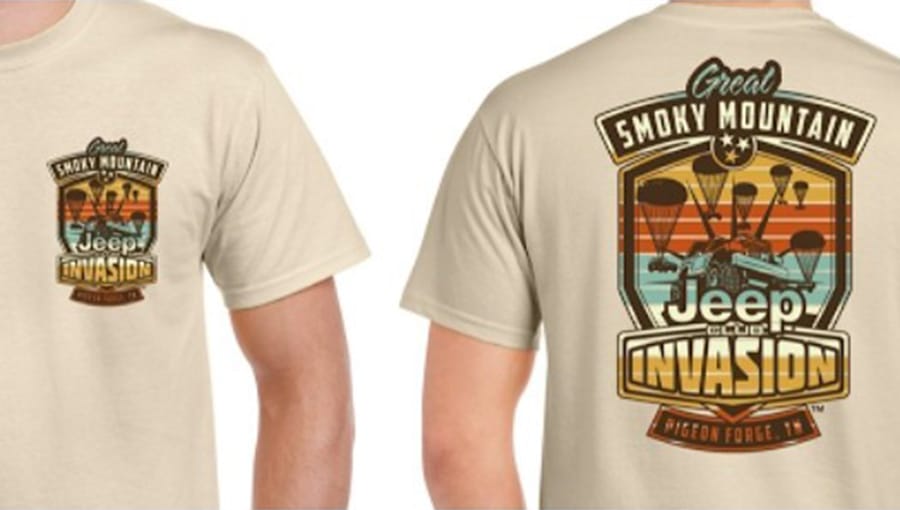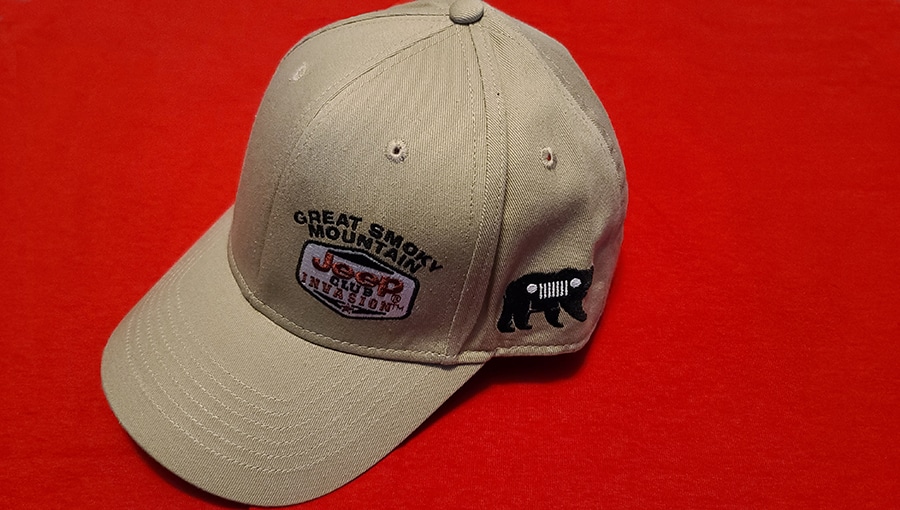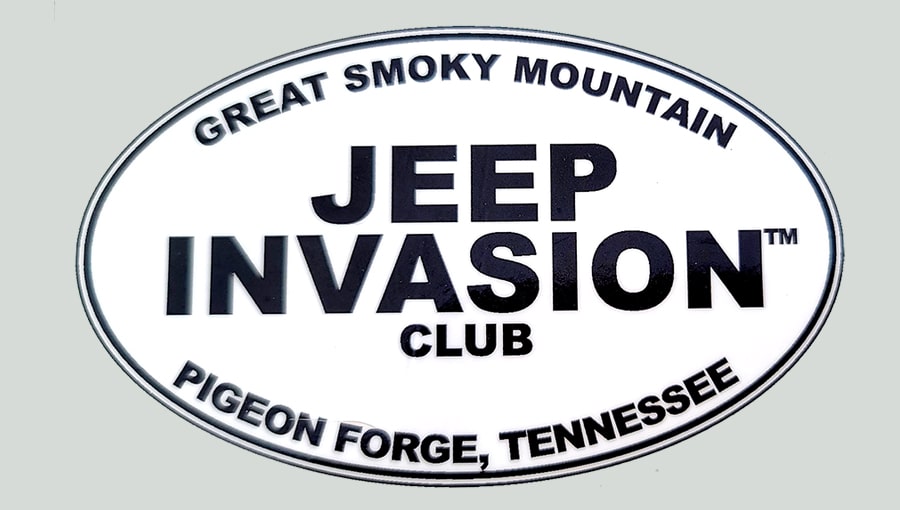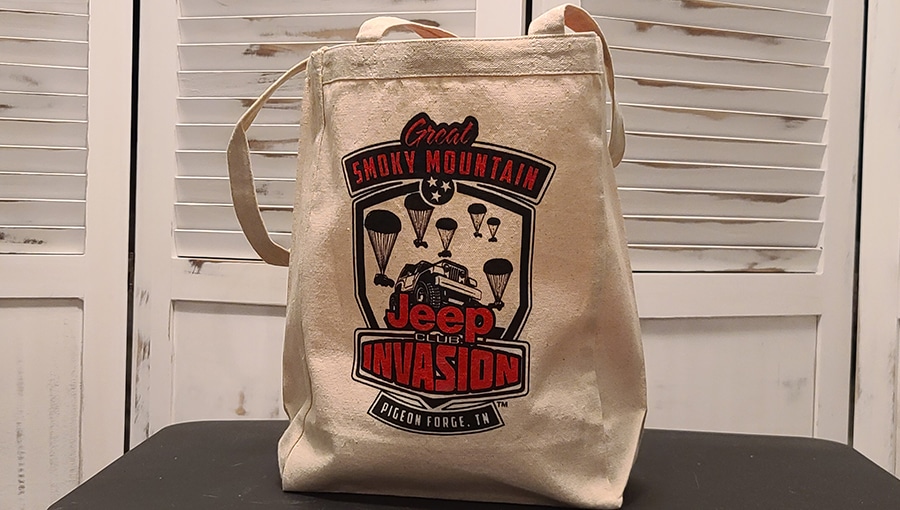 No Results Found
The page you requested could not be found. Try refining your search, or use the navigation above to locate the post.
Upcoming Events
STAY TUNED FOR DETAILS
Great Smoky Mountain Jeep Club Invasion Dates
2024 Jeep Invasion Begins In
Go Topless in the Smokies Dates
Stay Connected
by following us on social media
What a wonderful event put on by the Great Smoky Mountain Jeep Club! Was a blast & can't wait till 2021! - Jackie Gaskin
First time this year and it was awesome. It's our new tradition every year. - Julie Gibson
Booked our hotel for next year before we left! Can't wait! - Brenna McManis
We had a great time and loved seeing all the jeeps and getting to be a part of this event. - Alan McRoberts
Already put in a vacation request and made reservations at the hotel before we left yesterday. - Alain Guydan
Awesome time with the family. This was our 4th year going. We'll be back next year. - Taffi Yount
This was our 4th year! We really enjoyed it despite the COVID! Thank you for working so hard in making it happen! We feel that y'all did a great job and it was nice being able to walk through to see all the vendors & tables. - Leigh-Anne Hall
I feel like I'm going to Disneyland as a kid when the Jeep Invasion comes around, lol. The wife and I are pumped!!! - Nick Napier
We always enjoy the invasion. We knew the rules and regulations prior to arrival and had no issues spending a ton of money on "much needed" items for our jeeps! See everyone in 2021!! - Misty Parks
What a great time! Jeep people are the most respectful, considerate, friendly, and patriotic folks I've ever met! - Beth Lamb Henson
This was our first year and we absolutely LOVED it!!! Such an amazing place to be! Can't wait 'til next year! - Cierra Phillips
Our family had a great time and will be back next year! Thank you for putting together an amazing event! - Jack Roach