Great Smoky Mountain
Jeep Club Invasion
It's a Smoky Mountain Jeep Thing
Open to ALL Jeep® enthusiasts and Jeep® Clubs throughout the nation, the Smoky Mountain Jeep® Invasion is an Expo for all leading Jeep® parts and their accessory vendors, including a Jeep® Show where several trophies are awarded.
To receive more information about becoming a vendor please send an email to jeepinvasion@gmail.com  including the following information: company name, website, contact information and what Jeep related part or service you plan to offer.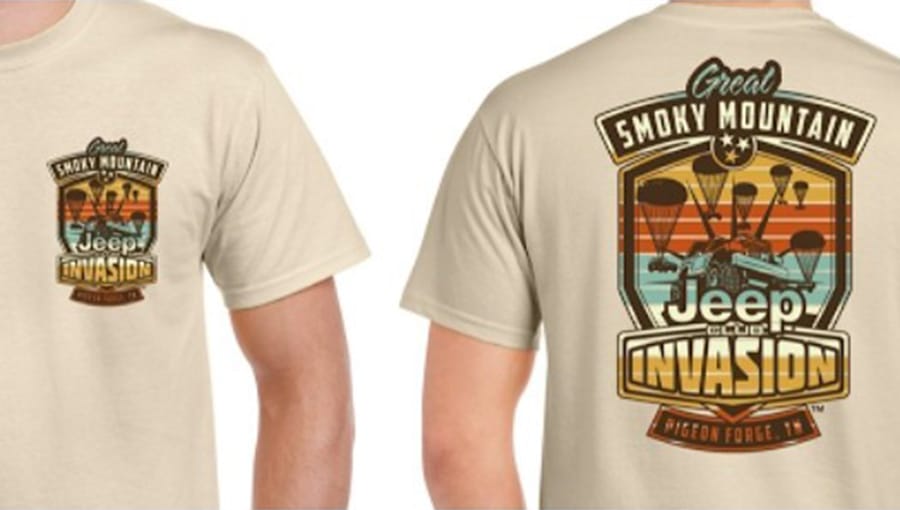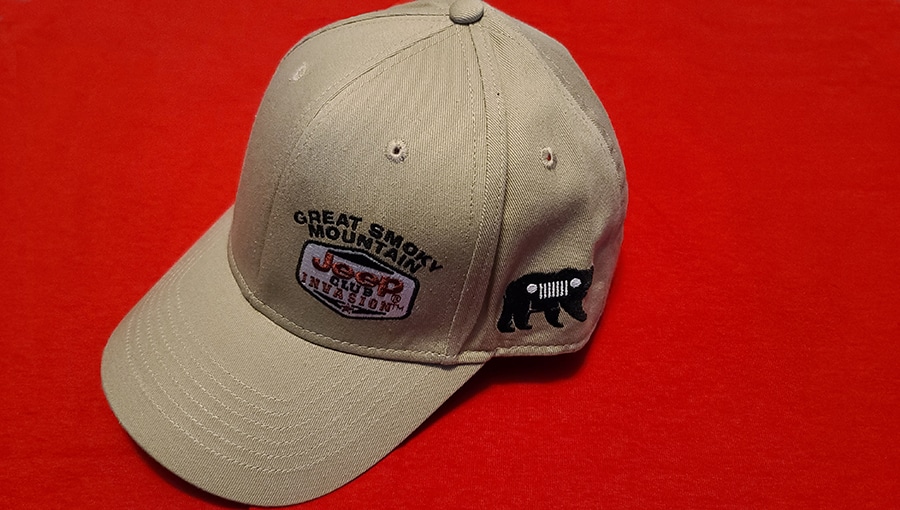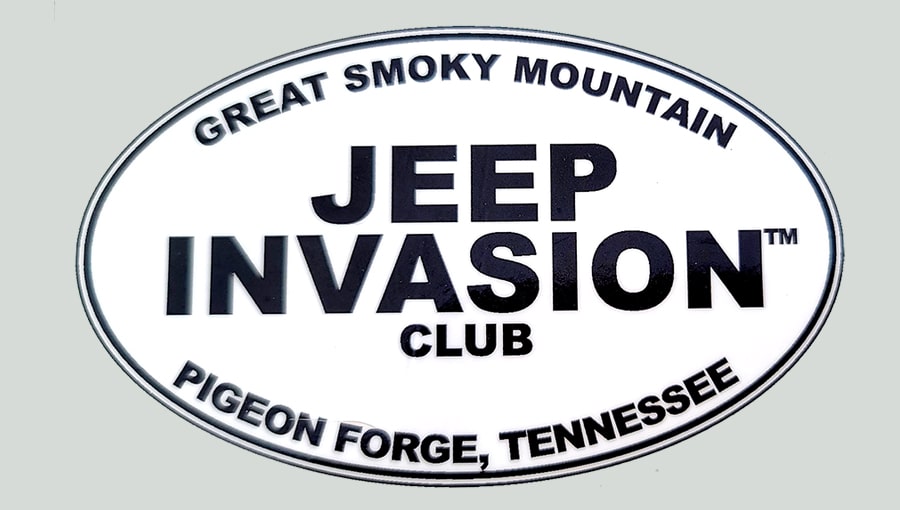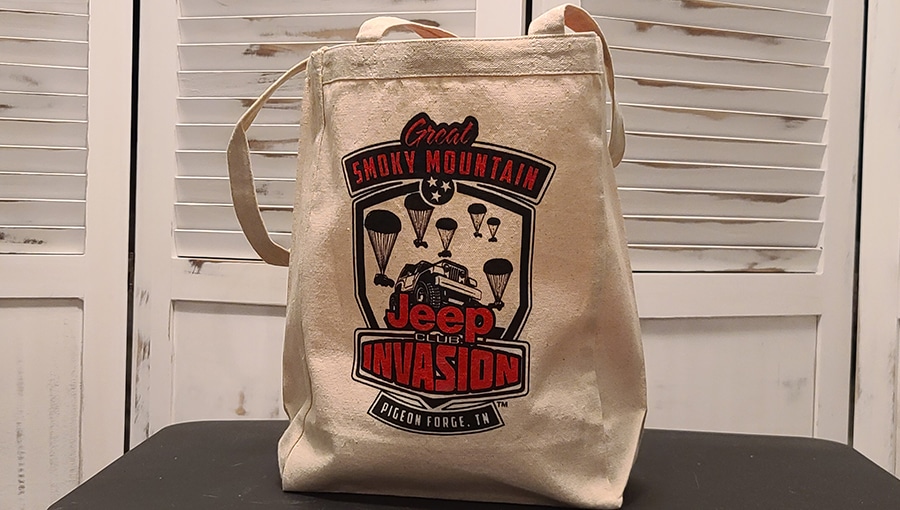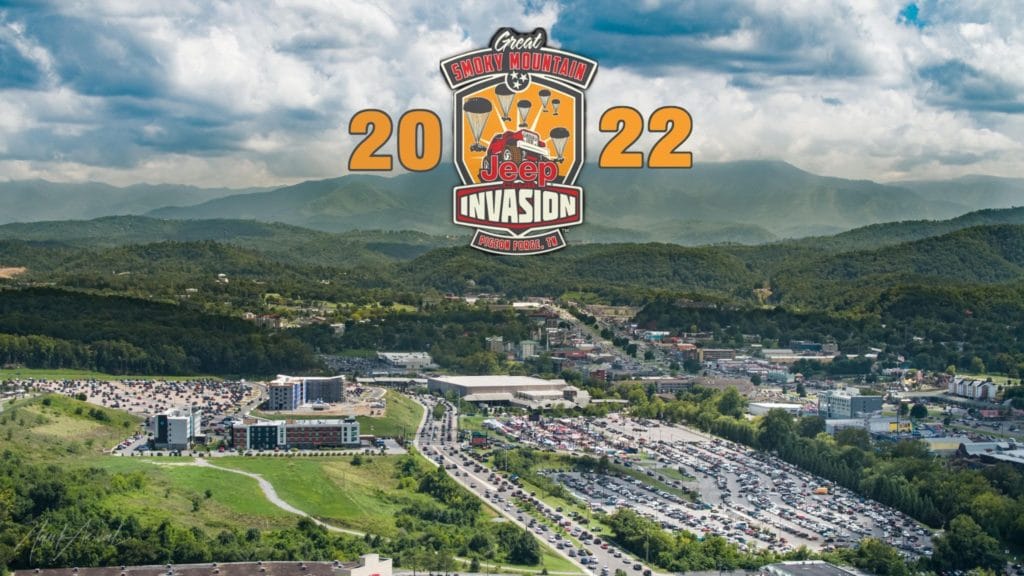 The 10th annual Great Smoky Mountain Jeep® Club Invasion will be held on August 25th, 26th & 27th, 2022. The event will once again be held at the LeConte Center 2986 Teaster Lane Pigeon Forge, Tn 37863 with show hours daily from 9 am-5 pm. Admission can be purchased each day at the door, we can only accept cash at the outside admission tents and can accept both cash and credit at the inside admissions booths of the LeConte Center.
Upcoming Events
STAY TUNED FOR DETAILS
Great Smoky Mountain Jeep Club Invasion Dates
Go Topless in the Smokies Dates
Stay Connected
by following us on social media
This was our first year and we absolutely LOVED it!!! Such an amazing place to be! Can't wait 'til next year! - Cierra Phillips
This year was our first time and Booked our cabin for next year. Bringing friends with us !! - Martina Ellett
What a wonderful event put on by the Great Smoky Mountain Jeep Club! Was a blast & can't wait till 2021! - Jackie Gaskin
Awesome day at the Invasion!! I bought a new 52" color-changing light bar with the clear cover and thin blue light insert!! Good deals to be had!!! - Tim Kalbfell
We always enjoy the invasion. We knew the rules and regulations prior to arrival and had no issues spending a ton of money on "much needed" items for our jeeps! See everyone in 2021!! - Misty Parks
This was my first jeep invasion and I loved it!!! Can't wait for the next one!! - Debbie Simone
Awesome time with the family. This was our 4th year going. We'll be back next year. - Taffi Yount
2015 was my first year. Haven't missed once since. 2021 was crazy awesome!! - Nicolle Burrell
Our family had a great time and will be back next year! Thank you for putting together an amazing event! - Jack Roach
This was our 4th year! We really enjoyed it despite the COVID! Thank you for working so hard in making it happen! We feel that y'all did a great job and it was nice being able to walk through to see all the vendors & tables. - Leigh-Anne Hall
We had a great time and loved seeing all the jeeps and getting to be a part of this event. - Alan McRoberts
I feel like I'm going to Disneyland as a kid when the Jeep Invasion comes around, lol. The wife and I are pumped!!! - Nick Napier