Great Smoky Mountain
Jeep Club Invasion
It's a Smoky Mountain Jeep Thing
Open to ALL Jeep® enthusiasts and Jeep® Clubs throughout the nation, the Smoky Mountain Jeep® Invasion is an Expo for all leading Jeep® parts and their accessory vendors, including a Jeep® Show where several trophies are awarded.
To receive more information about becoming a vendor please send an email to jeepinvasion@gmail.com  including the following information: company name, website, contact information and what Jeep related part or service you plan to offer.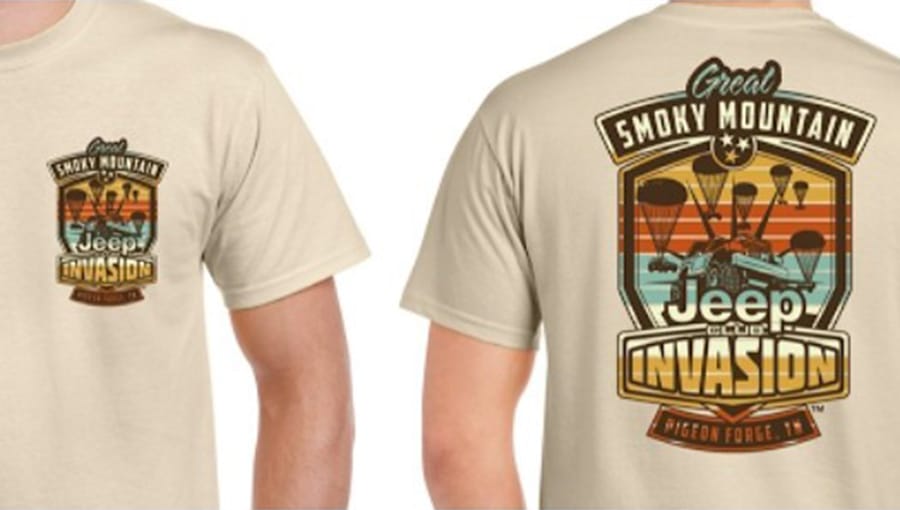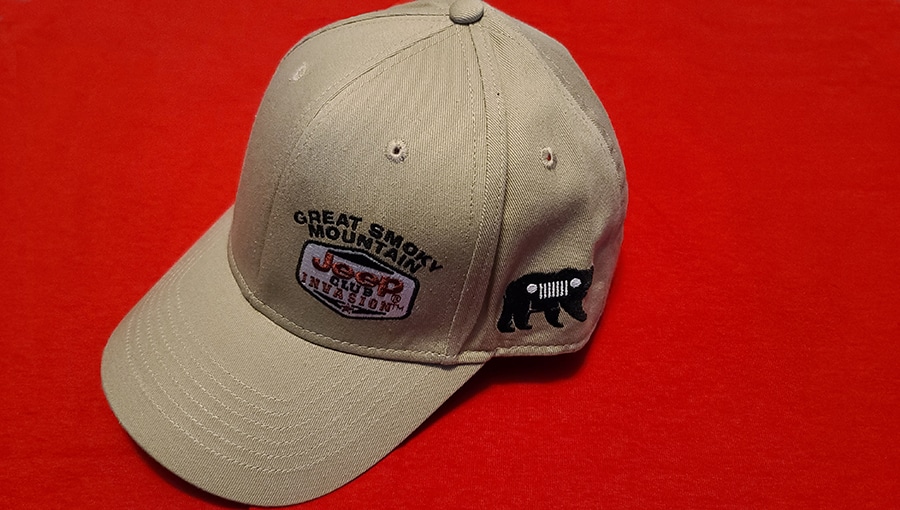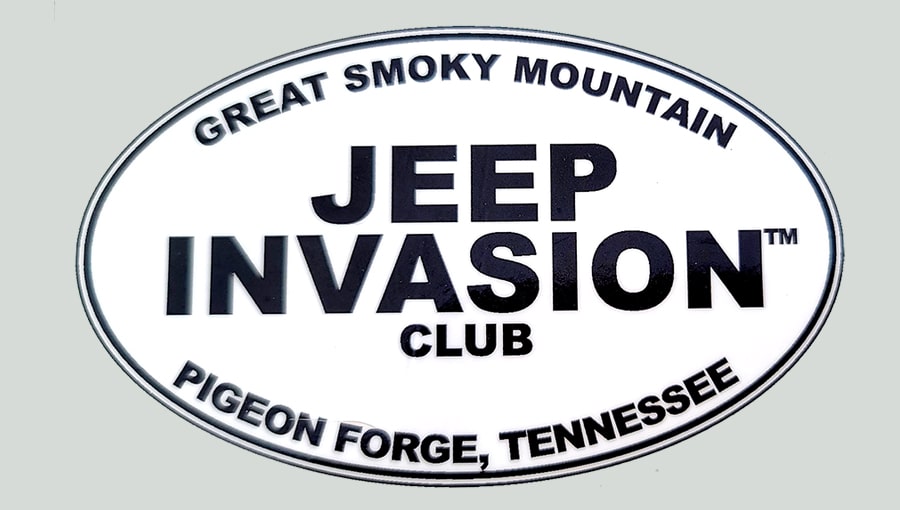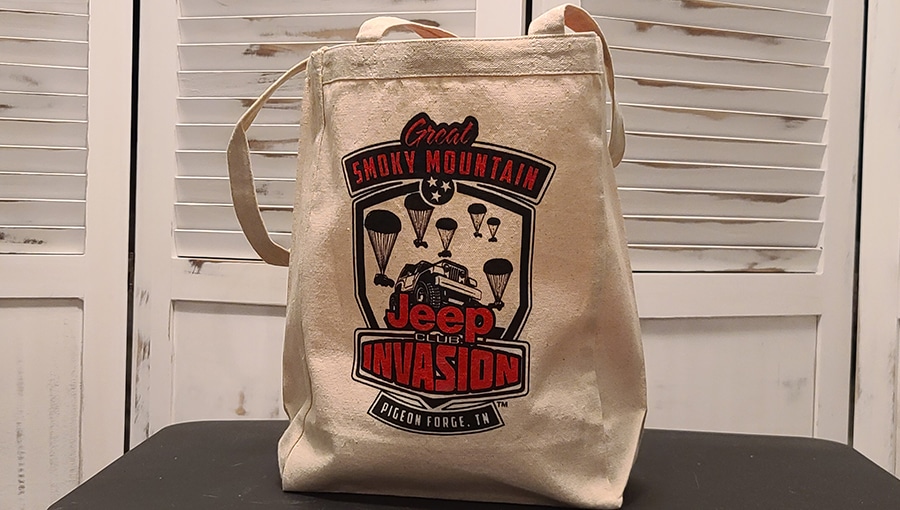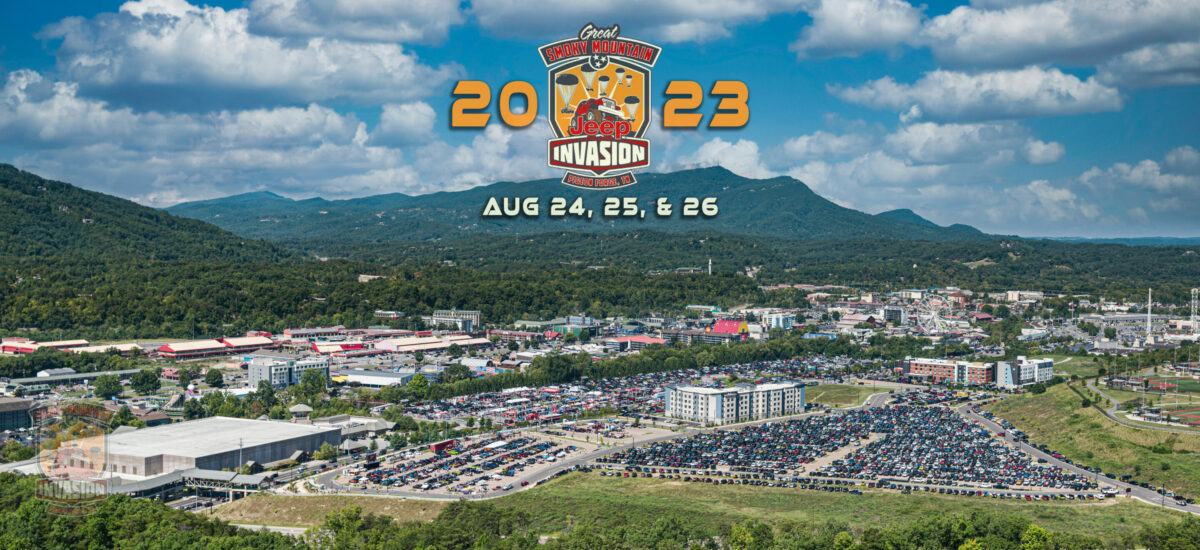 The 2023 11th Annual Great Smoky Mountain Jeep Club InvasionThe 11th annual Great Smoky Mountain Jeep® Club Invasion will be held on August 24th, 25th & 26th, 2023 from 9am - 5pm daily. The ...
Upcoming Events
STAY TUNED FOR DETAILS
Great Smoky Mountain Jeep Club Invasion Dates
Go Topless in the Smokies Dates
Stay Connected
by following us on social media
This was my first jeep invasion and I loved it!!! Can't wait for the next one!! - Debbie Simone
Cabin is already booked, staying 7 days next year! Road Warrior's going to enter the Show 'N Shine to boot. - Shawn Schultz
This was our first year and we absolutely LOVED it!!! Such an amazing place to be! Can't wait 'til next year! - Cierra Phillips
We had a great time! It's on our calendar for the next two years. - Leigh Anne Taylor Essex
What a wonderful event put on by the Great Smoky Mountain Jeep Club! Was a blast & can't wait till 2021! - Jackie Gaskin
Already looking forward to next year and making plans. This year was incredible! - Jim Tom
It was our first Jeep Invasion and our first Invade the Cove ride. We enjoyed ourselves. - Donna Williams
Our family had a great time and will be back next year! Thank you for putting together an amazing event! - Jack Roach
Our first year and had a great time! Met great people and made friends!! Will be back next year! - Chris & Jenny Alley
This year was our first time and Booked our cabin for next year. Bringing friends with us !! - Martina Ellett
We had so much fun and all the jeepers were friendly, can't wait for next year! - Joe Peeler
2014 was my first year being there… I have been every year since except last year (Covid). I have seen the growth of this event myself. It's amazing! - Dawn Sawyer